Better hearing and a better quality of life can be yours for many years with the help of the right hearing professional. At Clear Hearing, we pride ourselves on developing long-term relationships with our patients. Relationships based on unsurpassed personal service that begins the first time you walk through our doors and continues long after your initial appointment.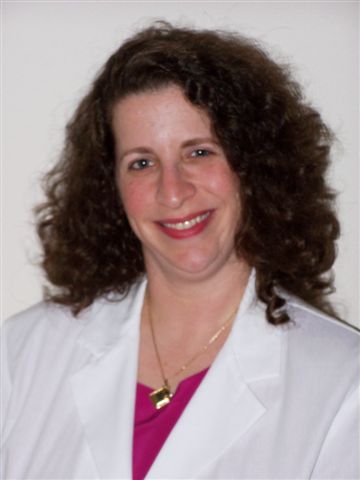 Cindy Wright
Owner, AuD.
It was the early 70's, and Herbert Feitler, who had worn a "hearing aid" since childhood, was visiting his grandchildren outside of Chicago. Since he lived close by, he and his wife Selma were frequent visitors. It was during those visits that one of his young granddaughters, Cindy, began to take an interest in the devices and aids that helped "Papa" stay connected to, and engaged in, the family conversations.
Cindy went on to graduate from Purdue University in 1990 with a Masters degree in Audiology and now has over 20 years experience in the field of audiology. She earned her Doctorate in Audiology (Au.D.) from Arizona School of Health Sciences in 2004. Prior to opening Clear Hearing in 2005, she worked for the University of Texas Health Science Center in San Antonio.